Step into your "Elevator Pitch."
My Dad always told me that if I ever had my own talk show, I'd never need any guests. It's true--I am a talker. I earned that "Best Conversationalist" badge in '92 and haven't looked back. At an event and no one is talking? I got this. Need some unsolicited advice? I'm your gal. But one thing I have yet to master is how to succinctly describe myself in a professional setting. What is my "elevator pitch?"
Let's start with the purpose of the "elevator pitch." In hospitality, one of the best ways to build your business is networking (like we do at our SHIPs meetings!) Getting leads and referrals from our industry partners is an essential way to build your business. Networking events are often swift moving and it's important to navigate the crowd efficiently. We need to be able to describe our business and objectives quickly, and maintain the interest of our partner in conversation. There is so much opportunity to market yourself at these networking events and a solid pitch can help us stand out in the crowd.
Developing your pitch.
Preparing the pitch
Make a list and check it twice! Write down descriptions of who you are, your job and the importance of the services you provide. Practice your pitch to ensure you are confident all you want to communicate can be done efficiently. Don't be afraid to have multiple drafts to test.


Keep it Brief.
The suggested max for a strong elevator pitch is 60 seconds. The main objective is to identify the most important aspects of who you are, what you do along with your goals and condense it into a sixty second introduction.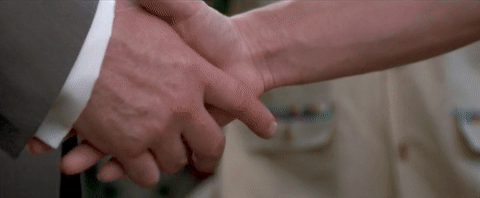 The Pitch
Smile. Handshake. Eye contact. Pitch.
Don't forget to share how your business can help your fellow networker! (all in 60 seconds...)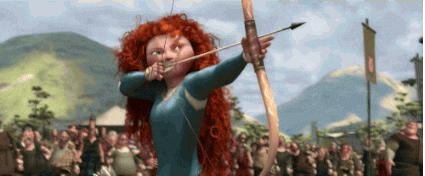 Yes, even more "practice makes perfect!"
There is always room to grow and improve our networking technique. We will be practicing our elevator pitches at our monthly meetings (complete with an hourglass timer!) so feel free to perfect your skills with your SHIPsmates.
Cheers to building partnerSHIPs!